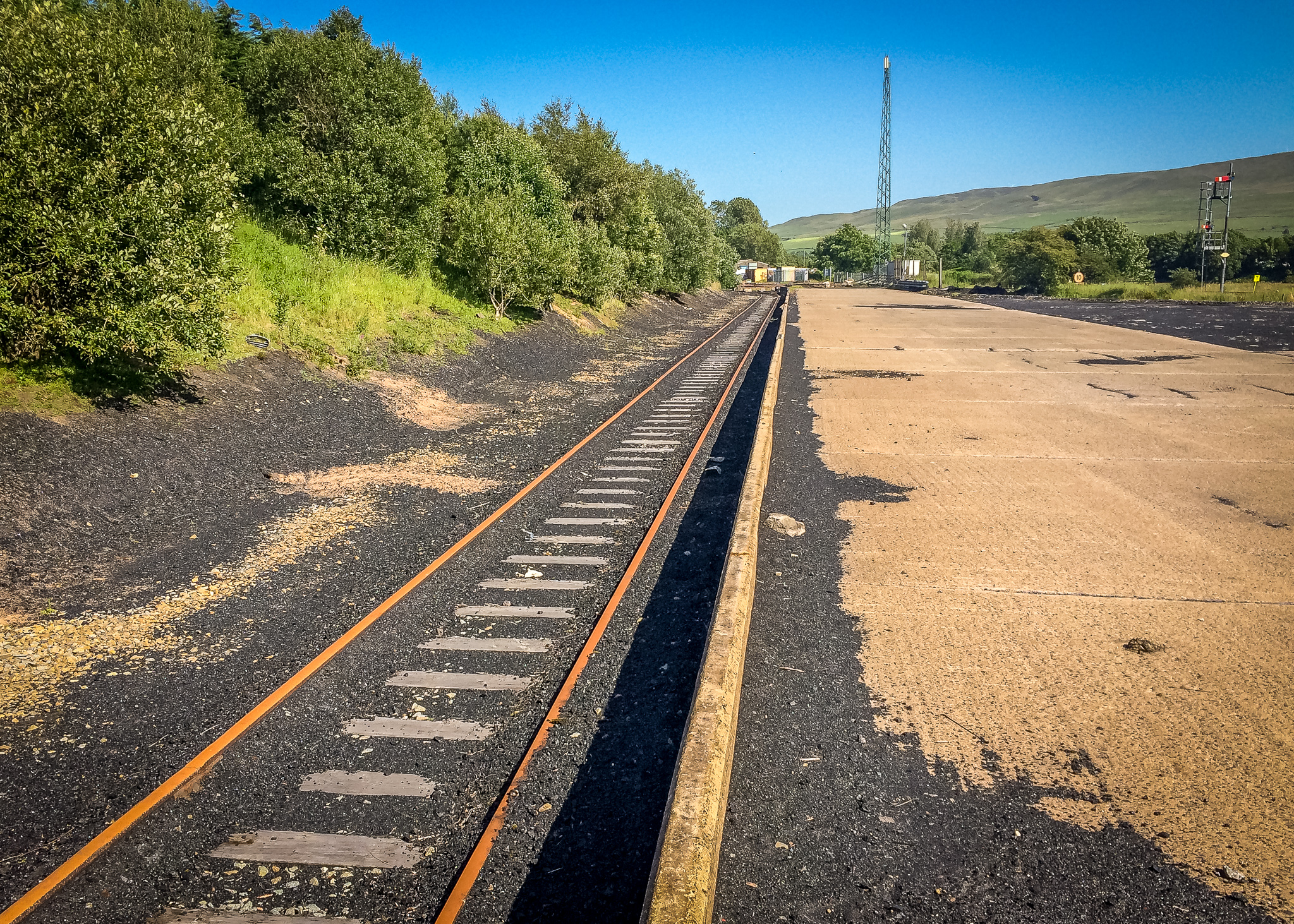 Hargreaves Land sells site to 'the fencing merchant's merchant'
The 'fencing merchant's merchant' is expanding into Scotland following the sale of one of our non-strategic assets.
Crowbandsgate in East Ayrshire, a 6.8-acre site that has been historically used for the storage and distribution of materials due to its rail and road connections, has been acquired by industrial softwood fencing supplier Swan Timber following a strategic portfolio review at Hargreaves Land.
The sale of the plot, which is located west of New Cumnock less than 30 miles from Kilmarnock, and accessed by road from the A76, allows the Sussex-based fencing firm to continue its UK expansion while we continue to focus on those sites that further our long-term acquisition and development plans.
Andrew Johnson, our Head of Asset Management said: "We're pleased that Crowbandsgate will form part of the long-term development of a thriving business, and we'd like to thank our agent, Kevin Bell of Shepherd Commercial, for his assistance with this transaction.
Andy Swan, Managing Director at Swan Timber added: "The acquisition of Crowbandsgate on the New Cumnock rail line will be instrumental in our mission to provide all our trade customers with the highest quality stock items in the shortest delivery time possible."
To find out more about potential land opportunities, contact the team on 0191 373 4485 or email: group.property@hsgplc.co.uk.